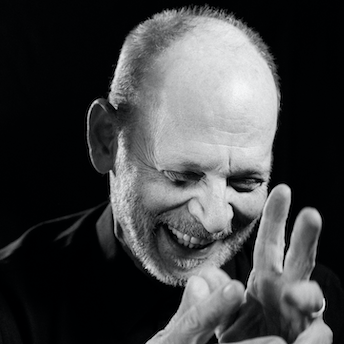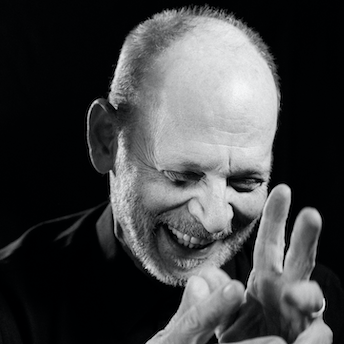 Wayne Kramer is a songwriter whose reputation writing music for film and television risks supplanting his legend as one of the world's stellar guitarists. Rolling Stone lists him as one of the top 100 guitarists of all time and recent playing and songwriting can be heard on Alice Cooper's new album Detroit Stories, which debuted at #1 on Billboard's album charts in March 2021.
Teenaged leader of Detroit's ultimate incendiary rock band MC5, in the 1960s, Wayne and friends formed the White Panther Party in solidarity with other organizations working for racial and economic equality during the Vietnam War. Wayne and manager John Sinclair's resulting dubious position at the center of the target for the FBI's counter-intelligence("COINTELPRO") program between 1968 and 1971 is well documented.
Following the implosion of the MC5, Wayne suffered from drug addiction, a problem that culminated in a bust and consequential federal prison sentence at Lexington Federal Correctional Institution. Following release, Wayne returned to his musical career and to even greater acclaim. He has subsequently released 10 solo albums and is considered a pioneer of both punk rock and heavy metal. Wayne's involvement in—and commitment to—social justice initiatives never wavered.
A respected film and television composer, Wayne scored the comedy feature Talladega Nights: The Ballad of Ricky Bobby for Sony Pictures and director Adam McKay; the controversial HBO documentary Hacking Democracy (about 2004's U.S. presidential election voting machine scandal) and the PBS film The Narcotic Farm (about Lexington Federal Correctional Institution and America's decades-long failed drug war), as well as three seasons of the hit HBO series East Bound & Down.
Wayne has lived a life of music and activism. His friendship with revolutionary British songwriter Billy Bragg inspired the two men to create Jail Guitar Doors USA, a Los Angeles based 501(c)3 non-profit organization with a mission to help rehabilitate prison inmates, male and female, young and old, across the United States. The musician-run charity provides musical instruments to the incarcerated with which they practice non-violent communication. JGD-USA currently has instruments in 165 facilities nationwide with 9 active weekly programs with 35 teaching artists… and growing.
Between 2018-2020, Wayne celebrated the 50th anniversary of the seminal recording of Kick Out the Jams with a world tour which included an all-star band on four continents in tandem with the Hachette/DaCapo release of his memoir The Hard Stuff:Dope, Crime, the MC5 & My Life of Impossibilities.
Still, he regularly writes with, and produces, upstart rock 'n' roll bands whole helping his wife Margaret Saadi Kramer raise his seven-year-old son Francis Maron.