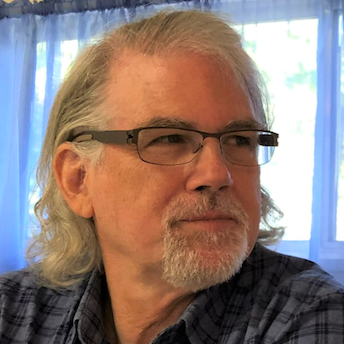 A serial social entrepreneur, Peyton has worked for 25+ years in the music, art, and startup Community in Austin, TX.
As Founding Director of the SIMS Foundation in 1995, Peyton created the industry-leading programs and service model that brought health and stability to one of Austin's most visible resources: the Music Community.  During Peyton's tenure, the tragically high rate of suicide in the Austin music community dropped, and issues such as addiction and depression became points of conversation and resolution, no longer swept under the rug, or worse, romanticized as another Rock and Roll burnout.
After SIMS, Peyton continued work he began in 1999 on Medicino—the Austin Musicians Clinic—and in 2008 he co-founded the Austin Art and Music Partnership to support and nurture the creative process and focus that creativity onto the social needs of the day.
Peyton has served on many SXSW and Future of Music panels, primarily with Dave Marsh on community and health care; mentor sessions for SXSW and Folk Alliance; and consulted with a young MusiCares and with the Armed Services on suicide response and prevention.
Peyton lives in Austin with the home team: Karen, Milo, Lucy, and Wendy, and continues to advise a number of the many nonprofits that sprung up around the unifying power of music.